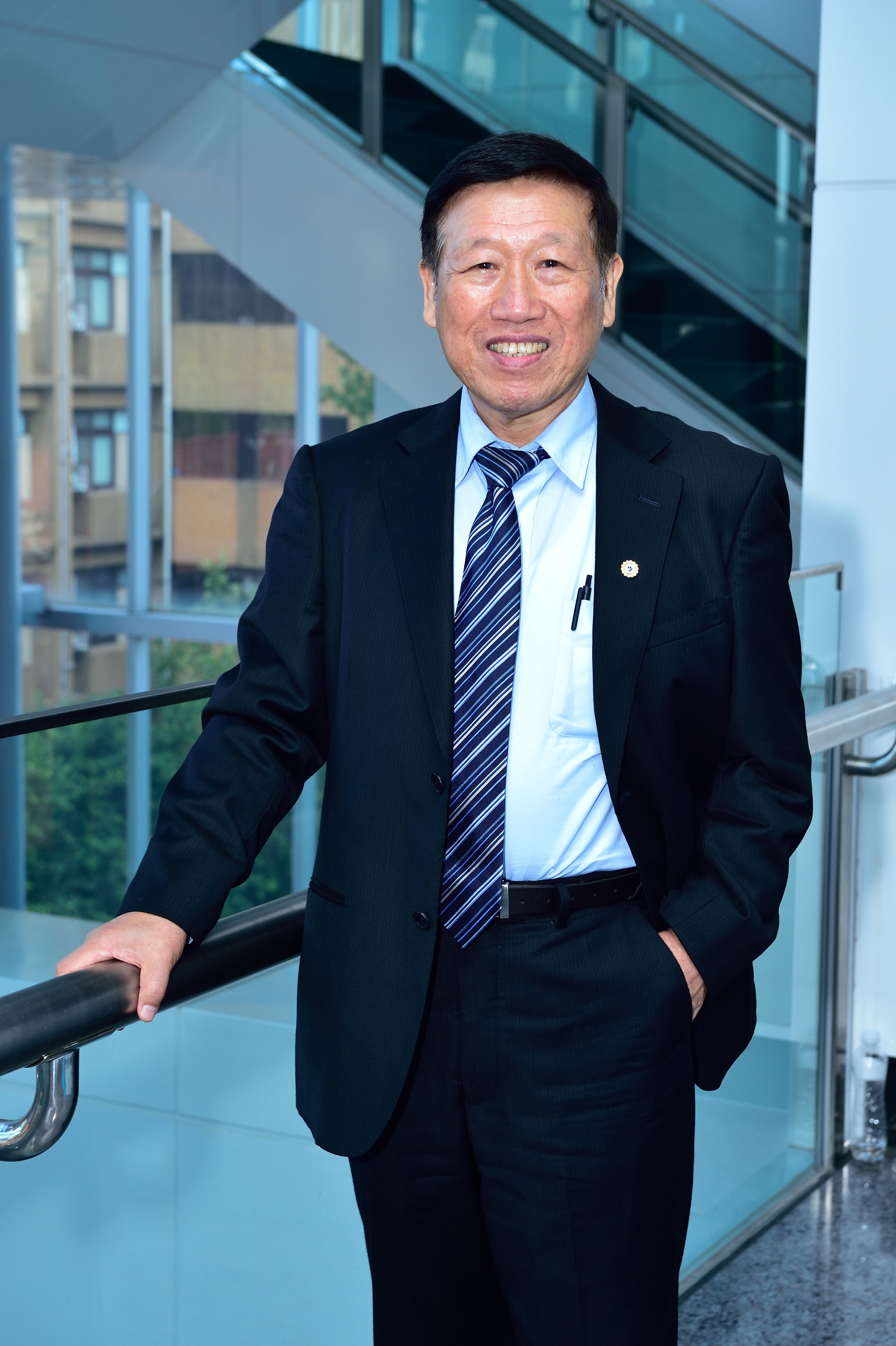 Thanks, former two turn Chairman of Taiwan Technical Textiles Association (TTTA). Former Chairman Mr. Dai, R. G. from KNH Company and Former Chairman Mr. Jwo, C. M. from Ho Yu Textile Company created a solid foundation of TTTA.
Taiwan Technical Textiles Association has been established for more than ten years. Since then Taiwan's industrial textile output value has risen several times and more than 130 billion NTD. It shows through the platform of TTTA, Taiwan textile industry is in the process of structural optimization and transformation. One of the main reasons come from the advantage of TTTA has diversity members¡¦ in the field of professionalism and enthusiasm.
The historical track, the technical textile industry develops from the textile industry. It also an important development tracks of advanced countries such as Europe and the United States. Taiwan's textile industry also will follow the transform trance from the functional textile to technical textiles and development of high-value-added textiles. By this way, the annual International Technical Symposium has created a business platform for the textile industry in Asia. The main benefit from the symposium is improving the international visibility of Taiwan's technical textile.
Though the symposium to promote the advanced textile technology and cooperation with textile machinery manufacturers. International suppliers may through this activity to expand its business, to connect the textile industry with new business opportunities. In addition, it has continued to play a vanguard to promote government policy, also to connect international business.
My Chairman term is short, but the responsibility is no limited, I wish the fifth term of board supervisors and the secretary team fully supports the technical textile industry. To promote of textile industry with the enthusiasm and actively cooperate with international partners, complement each other. At the same time, with the upper stream, the middle stream and lower stream industry all jointly proposed with cross-border work together for the industry. In addition, we must be united as a team through the technical textile and focused on "functional textile, environmental protection textile, smart textile and standardization" to become a global consumer the most important textile resources. Let Taiwan become a new technical industry supplier in the world.