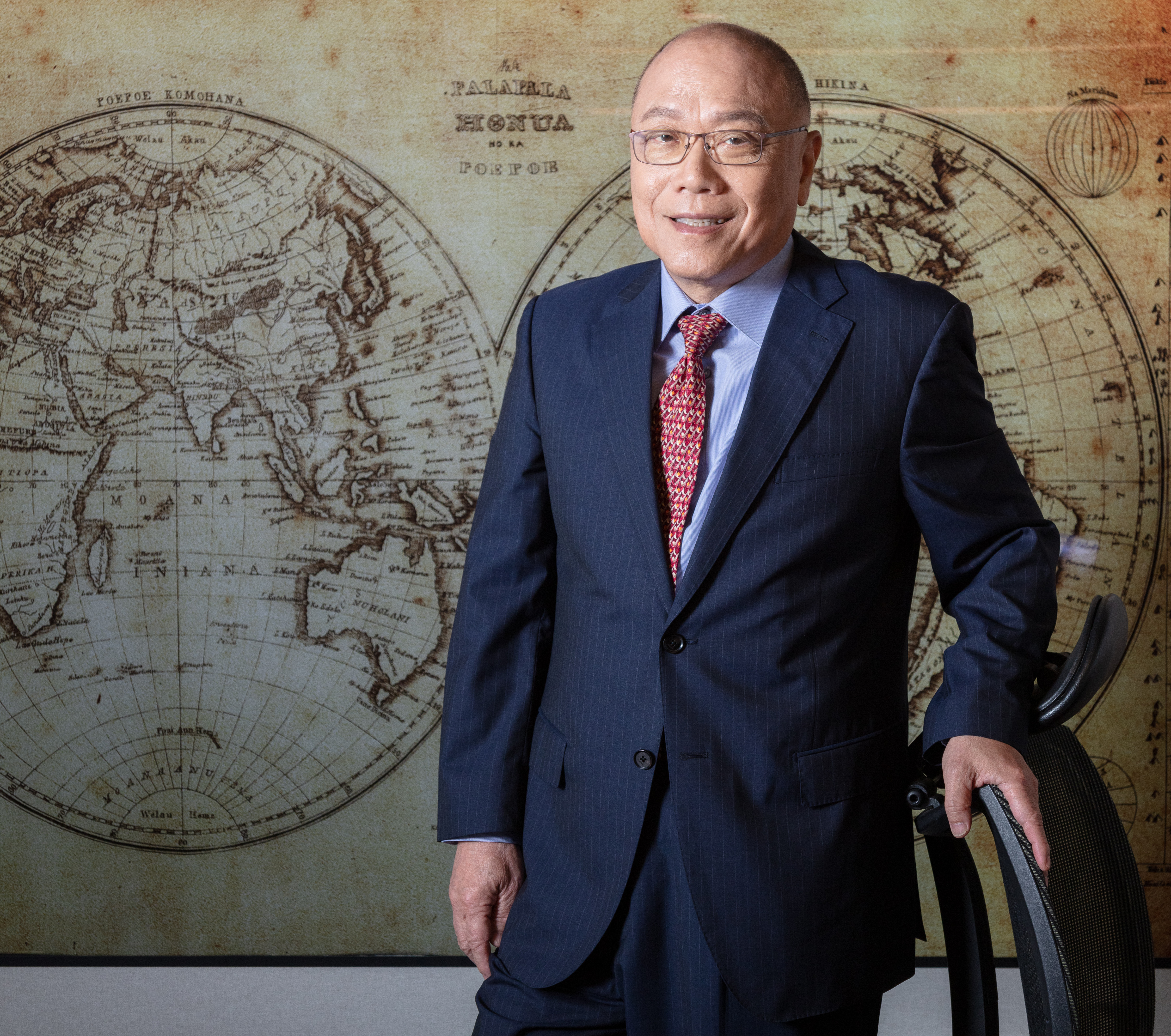 The textile industry, which was once the top industry in Taiwan in terms of foreign exchange earnings and relied on high-quality and low-cost labor force, has earned interdisciplinary competitiveness with a solid foundation from the continual progression of scientific and technological research and development. In the face of fierce international competitions and economic downturn, the textile industry continues to make innovative breakthroughs through its resilience, with its upgrade and transformation bringing forth a unique implicit culture and technological advantages in entry barriers.
Technical textiles are one of the three major types of export products in the textile industry and pertain to specialized, high-value products with diverse fields of application. Under the leadership of the founding chairman, President Rong-Ji Dai of KNH Enterprise, and two honorary chairmen, President Ching-Ming Jwo of Ho Yu Textile and President Alex Lo of Super Textile Corporation, Taiwan Technical Textiles Association (TTTA) has actively promoted cross-industry projects spanning the fields of electronics, information and communication technology, health care, outdoor sports, and environmental sustainability. This facilitates the application of products from the textile industry to various other industries. While TTTA enters its 19th anniversary, I am honored to bear the responsibility of transforming the textile industry in response to the global advocacy for environmental coexistence and corporate pursuit of sustainable management. TTTA will also promote the green transformation of the textile industry by continuing to innovate textile materials, manufacturing processes, products, and services.
Because Taiwan's natural resources are limited, enterprises continue to pursue sustainable development. Accordingly, smart technology, sustainable recycling, and advanced development will be the subsequent development focuses of TTTA. To meet the trend of sustainable recycling, TTTA will prioritize developing low-carbon fibers and creating a circular economy during my current term as the chairman. By combining the upstream, midstream, and downstream research and development capacities of the textile industry across its members of diverse backgrounds, TTTA will continue to pioneer diverse international connections, reduce industrial carbon footprints, and enhance the sustainability of the textile industry.